To all BST Staff:
On behalf of our management, I would like to extend our warmest congratulations and heartfelt thanks to all of you as BST celebrates its 21st anniversary! Over the past twenty-one years, we have witnessed together BST's glorious development from electric cells to energy storage batteries. It has been a journey full of challenges and struggles, and each and every employee has contributed greatly to the success of the company.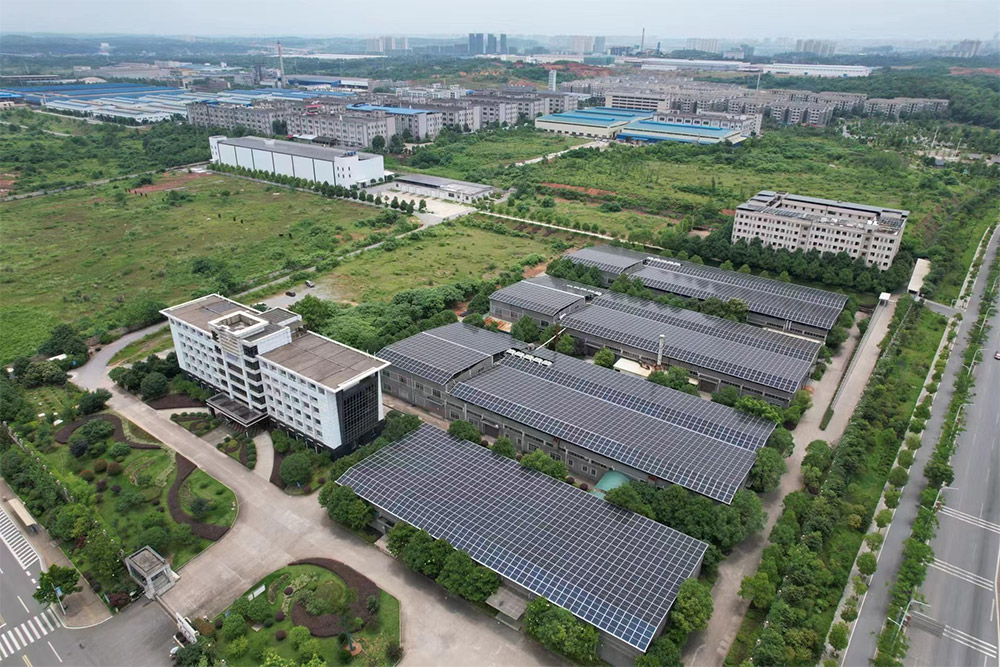 Looking back, we have always adhered to our philosophy of technological innovation and quality excellence. From our initial cell development, we have continuously pushed for technological advancement and process improvement, resulting in significant improvements in energy density, cycle life and safety of our cells. This has provided us with a solid foundation that has enabled BST to quickly become a leader in the energy storage battery industry.
As market demand has grown, we have aggressively expanded our product line to offer not only battery solutions for a variety of different areas of battery Packs, energy storage systems and mobile devices, but the 2023 BST Cloud System has also emerged with us.
For the past 21 years, BST has been upholding the concept of sustainable development and actively focusing on environmental protection and social responsibility. We are committed to developing more efficient and low-carbon energy storage battery technology to promote energy transition and renewable energy development. We are also actively involved in community welfare activities and care for the welfare and career development of our employees, making a positive contribution to society.
Looking back, we are proud and honoured, but it is even more important to look to the future. As a leader in the industry, BST will continue its commitment to technological innovation and product optimisation to meet the changing market needs. We will continue to invest more in research and development to continuously improve the energy density and safety of our energy storage batteries, providing our customers with more reliable and efficient solutions.
In the future, we look forward to working with our partners to explore new markets and expand into new applications. We will continue to deepen international cooperation and strengthen technology exchanges to jointly promote the development of the global energy storage battery industry. We believe that through our relentless efforts and the wisdom of our team, BST will be able to achieve greater success and make greater contributions to the promotion of green energy development.
Finally, once again, thank you to each and every employee for your hard work and dedication over the past twenty-one years! It is your efforts and solidarity that have made BST the brilliant company it is today. Let's join hands and create a brighter future for BST together!
May BST's 21st anniversary celebration be a great success!
Thank you all!
From the management of BST Corporation